学校情報・大阪校(英語)
ESP College of Entertainment Osaka
To you who take the first step into the entertainment business,
We have prepared a place for learning at ESP.
Merits of Learning at ESP
Instructors with abundant on-site experience
The instructors at ESP College are all professionals who are active on the front lines of the entertainment. We aim to become a professional with the know-how that ESP GAKUEN has cultivated over 30 years of history and lessons by instructors.
Priority to Field
Students will acquire the ability to be ready for action in the field where professionals are active, such as holding music events sponsored by ESP GAKUEN and students participating in large-scale festivals all over Japan as production staff.
Newest equipment environment
All facilities and equipment, including the venue and recording studio in the college, are state-of-the-art professional specifications. You can study efficiently in a fulfilling environment.
Department / Course
Music Department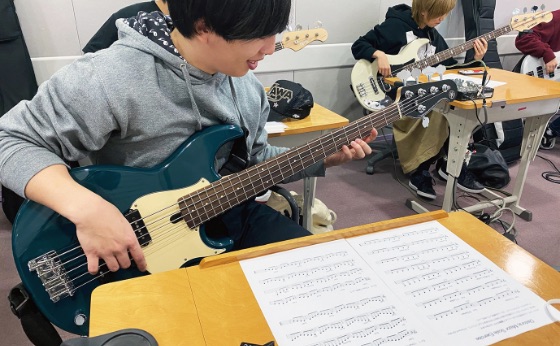 Small class
Practical skills classes are provided by a small group of 10 or less.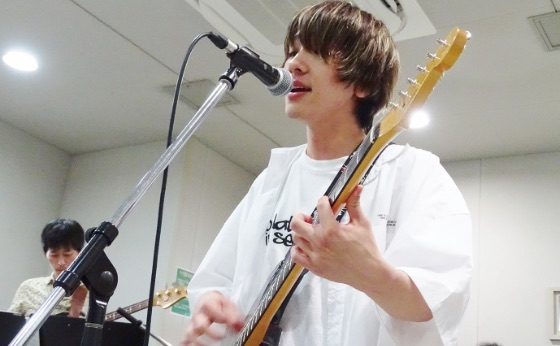 Classes by level
We will check the level before enrollment and organize classes according to each level. If you have any questions or concerns in class, you can ask questions and consult immediately.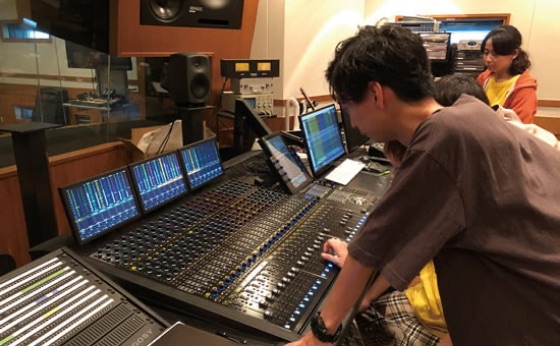 Select curriculum
Two subjects a week, you can specialize in learning the genres and techniques that the ESP College instructors are good at.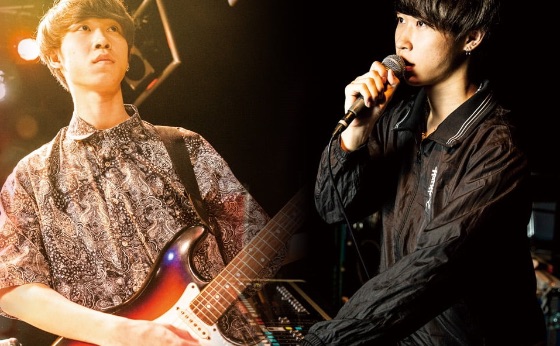 Full with LIVE & EVENT
Various on-campus contests, auditions limited to ESP students that are not open to the public, etc. are held.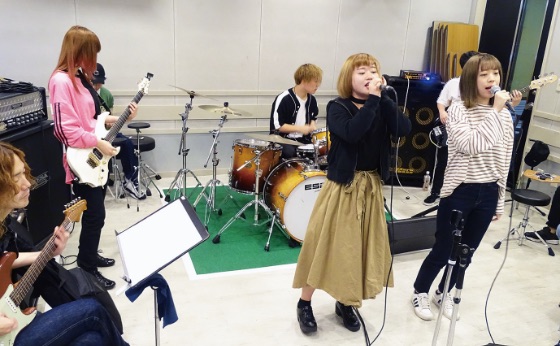 Support to band activities
If you are a current student, regardless of the department or course, you can receive advice on songwriting and arrangement, live and recording points, activity methods, etc. for each band or unit at irregular class.
Major list
Voice Acting Department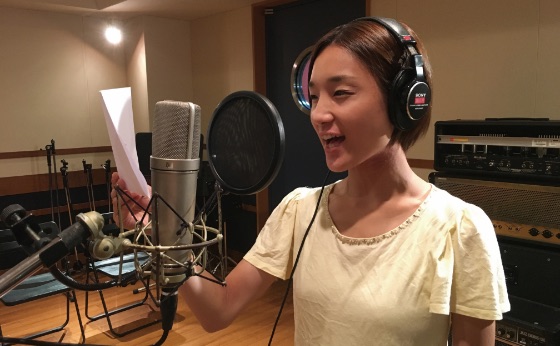 Learn the basics from scratch
We will teach you how to breathe and how to build your body, acquire the correct foundation, and broaden your range of expressiveness.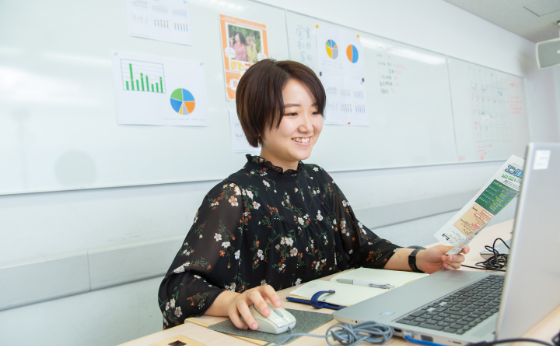 Both voice actors and staff
There is a course where you can learn both curriculums, and we aim to be an industry person who can do performing as both an artist and a supporter.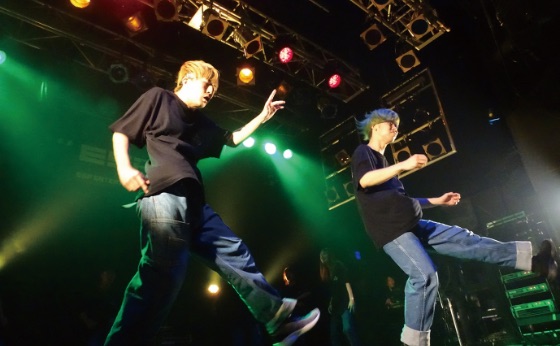 Select curriculum
You can choose classes in various fields using the common elective class system.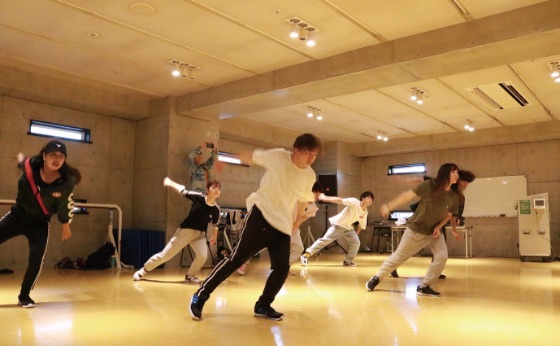 Special lesson
Lessons that can only be taken at ESP college are held regularly.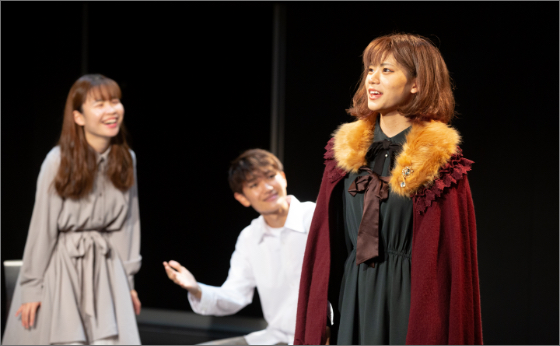 Skill up with event training
Event training will be held in the venue on and out of campus. You will acquire self-producing ability while learning the knowledge necessary for the event from making works.
Major list
Concert Event Department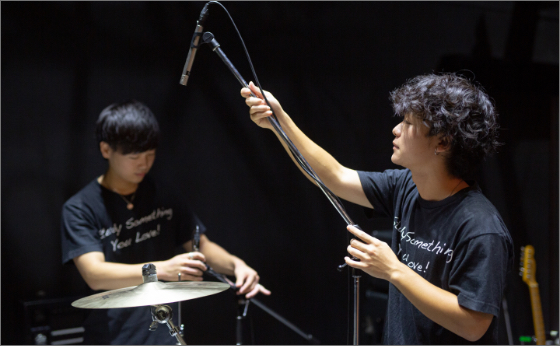 Major selection system
2Many courses have a second-year major system. You can choose according to your own course.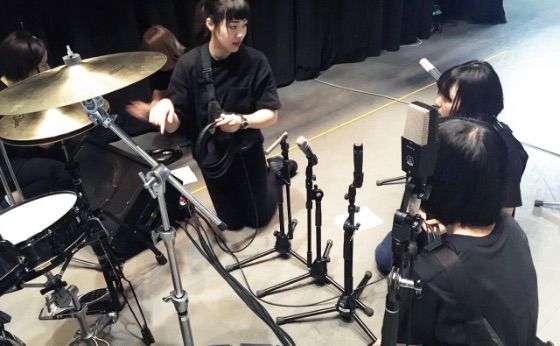 Learn from the basics
By studying with a curriculum that connects industry knowledge and theory to practical skills and practice, you will become a GOOD staff in the field.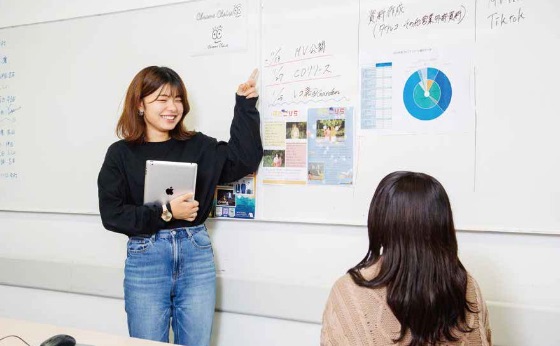 Common elective class
In the second year, you can choose your favorite class beyond the boundaries of the department.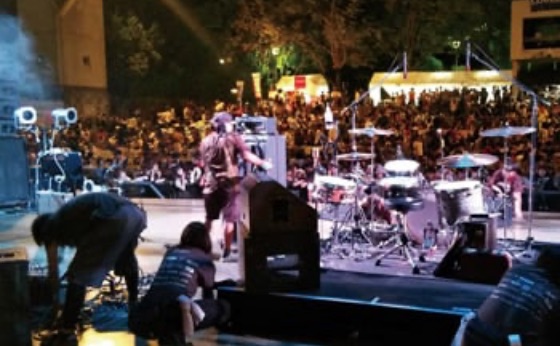 Live training
You can participate in the field from large festivals to one-man live performances.
Major list
Timetable (example)
Interview with international students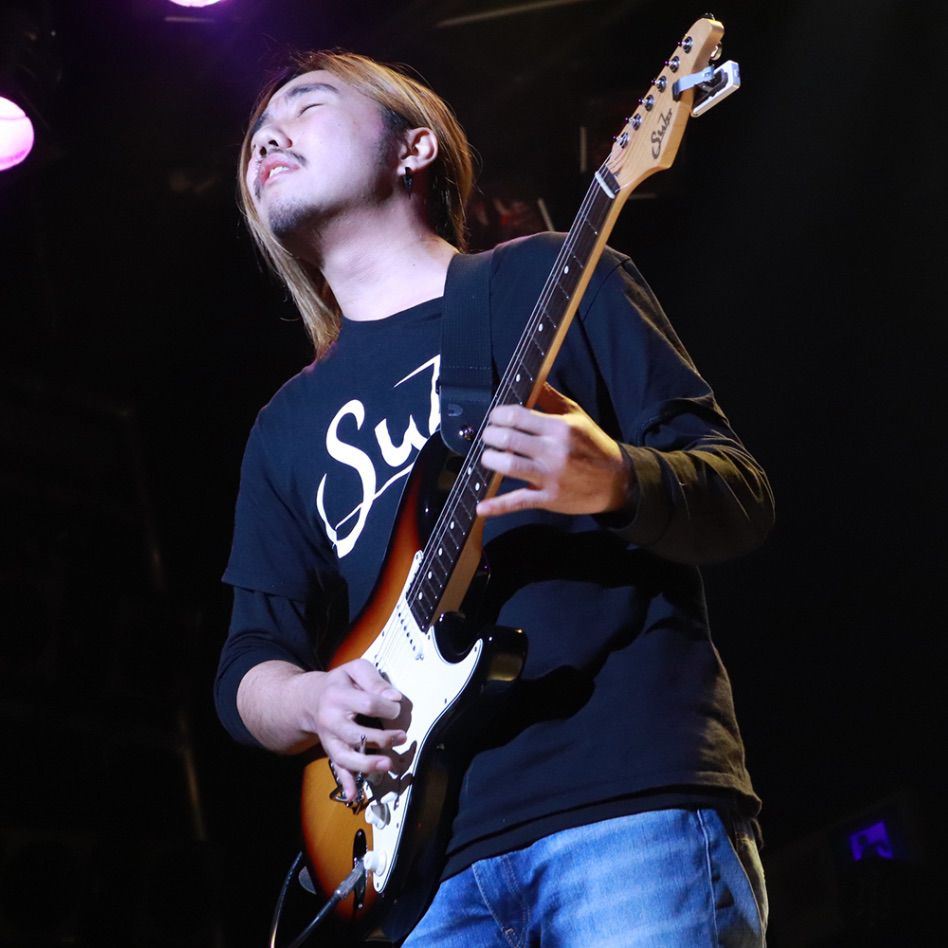 TSENG CHENGWEI
 From Taiwan
Graduated from Advanced Guitar Course in 2020
I wanted to improve my knowledge and skills related to music, so I enrolled ESP GAKUEN. At first I was not confident in Japanese, so I was worried about the class, but when I actually started the school, my teachers and classmates treated me very kindly. While I was in school, I formed a band with my Japanese friends and talked a lot about music together, made original songs and performed on the stage. The most memorable thing is that I won the guitar contest in my second year, and I could have a very good career in composition and performance. It has been a kind of good experience.
Now, while working as a guitar instructor in Taiwan, I am continuing my music activities as a session musician.
It is difficult to teach someone, but I work hard every day based on what I have learned at ESP.
We hold open campus every month monthly.
Please experience the atmosphere of ESP and actual classes!
Access
3-chōme-21-7 Toyosaki, Kita-ku, Osaka 531-0072