学校情報・福岡校(英語)
ESP College of Entertainment Fukuoka
To you who take the first step into the entertainment business,
We have prepared a place for learning at ESP.
Merits of Learning at ESP
Instructors with abundant on-site experience
The instructors at ESP College are all professionals who are active on the front lines of the entertainment. We aim to become a professional with the know-how that ESP GAKUEN has cultivated over 30 years of history and lessons by instructors.
Priority to Field
Students will acquire the ability to be ready for action in the field where professionals are active, such as holding music events sponsored by ESP GAKUEN and students participating in large-scale festivals all over Japan as production staff.
Newest equipment environment
All facilities and equipment, including the venue and recording studio in the college, are state-of-the-art professional specifications. You can study efficiently in a fulfilling environment.
Department / Course
Music Department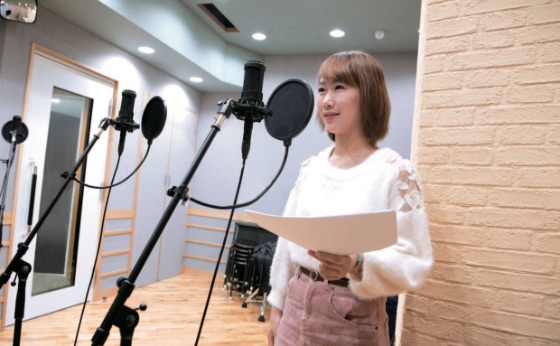 A fulfilling learning environment
You can grow efficiently by learning the unique training curriculum of ESP College, which has been cultivated over 30 years of history, with a small class.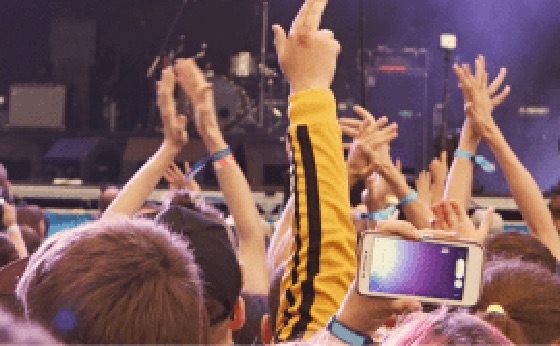 Many seminars and training
We invite musicians, dancers and creators who achieve their goal to hold special classes only for ESP students.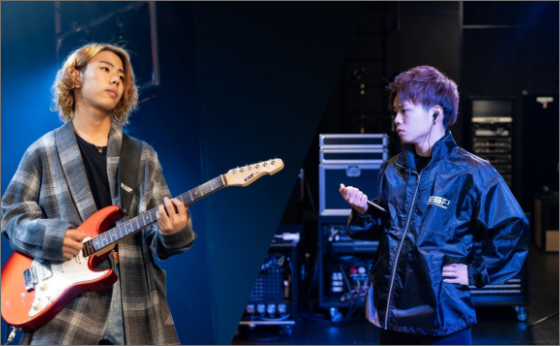 Executive program
A program tailored to each future that you choose after enrollment! You can study from artist to employment according to your career path.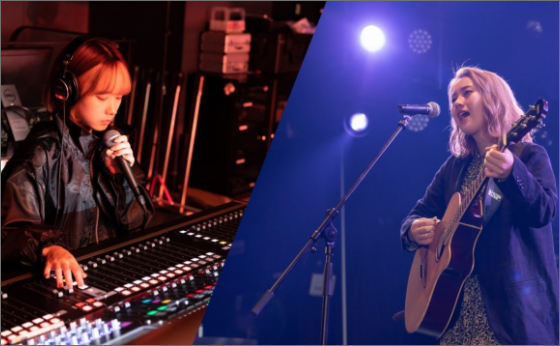 Elective lessons
You can take four elective lessons in any department in two years.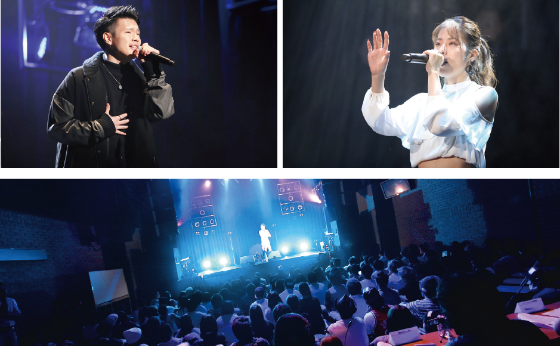 Complete support system
Inviting companies from the music industry to hold many auditions exclusively for ESP students.
Major list
Voice Acting Department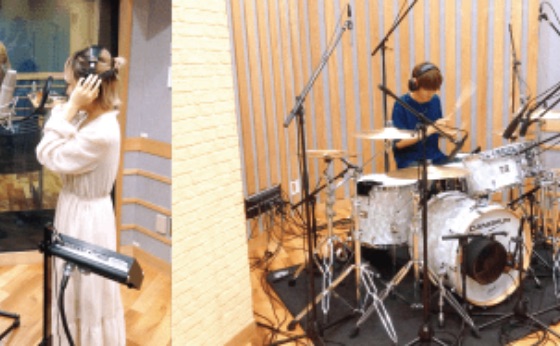 Abundant place of practice
At ESP Fukuoka's original TV anime and radio programs, current students will show and improve their skills.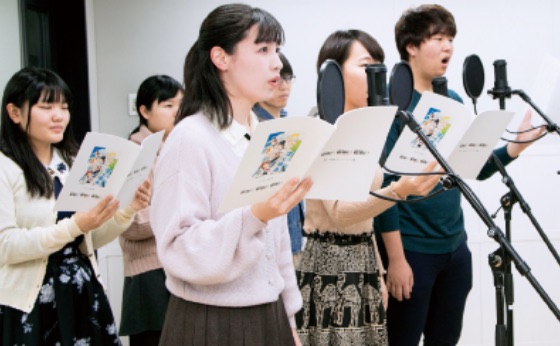 Many workshops held
We will hold workshops by voice actor and actress, and have them actually give lectures on acting and dubbing.
Elective lessons
You can take four elective lessons in any department in two years.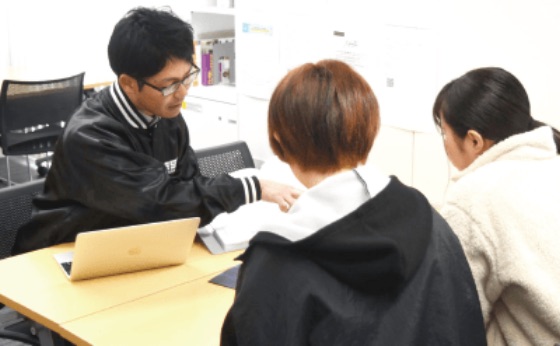 Career tutoring
Seminars and auditions at voice actor offices and entertainment offices will be held at ESP, and we will provide personalized support for passing the audition.
Major list
Concert Event Department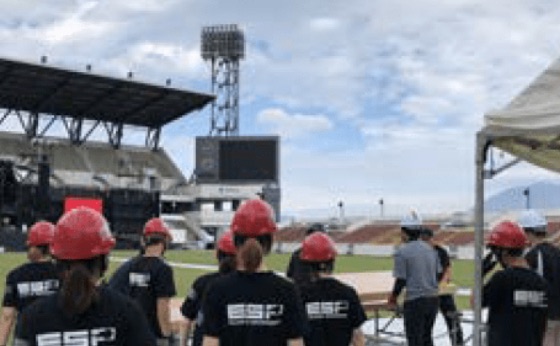 Live training
The venue for live training is not limited to Kyushu, but we will hone our knowledge and skills at actual live sites throughout Japan.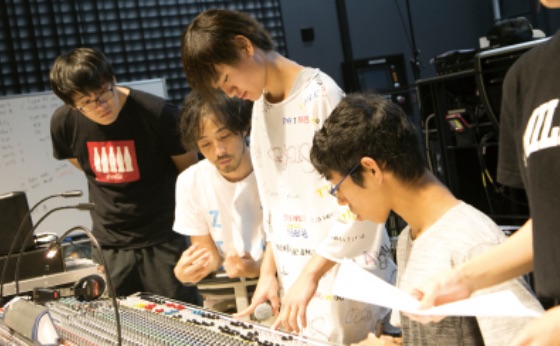 Extensive curriculum
ESP instructors will provide guidance with the aim of developing human resources required by the times.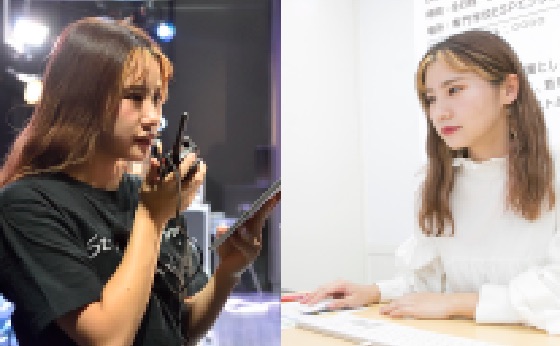 Elective lessons
You can take four elective lessons in any department in two years.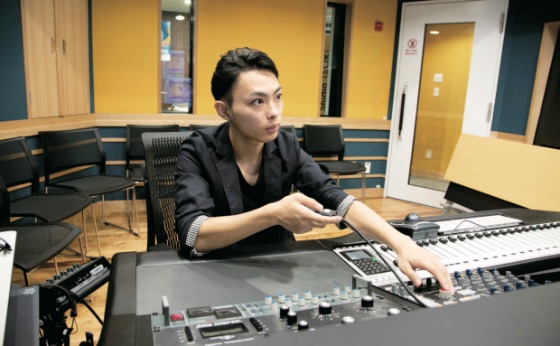 Qualification acquisition
We aim to acquire qualifications in parallel with daily classes. We are supporting by conducting exam preparation courses.
Major list
Timetable (example)
We hold open campus every month monthly.
Please experience the atmosphere of ESP and actual classes!
Access
3-chōme-1-6 Maizuru, Chuo-ku, Fukuoka 810-0073