ESP Support system
Dormitory
Introducing real estate companies affiliated with ESP Gakuen.
Please feel free to contact us with housing.
Short-term (3 months, 6 months) or long-term contracts can be selected.
It is safe because the manager is resident.
There is a plan with meals.
Furniture and home appliances are maintained and convenient.

There are also properties where you can practice musical instruments!
Find your housing from ESP location
Career guidance
At ESP Gakuen, we fully support everyone who is aiming for employment,
from introducing job information to interview preparation.
We support students individually for each student`s goal.
Even after graduation, you can receive the same support as you had while you were in school, such as changing jobs and re-employment!
Employment support system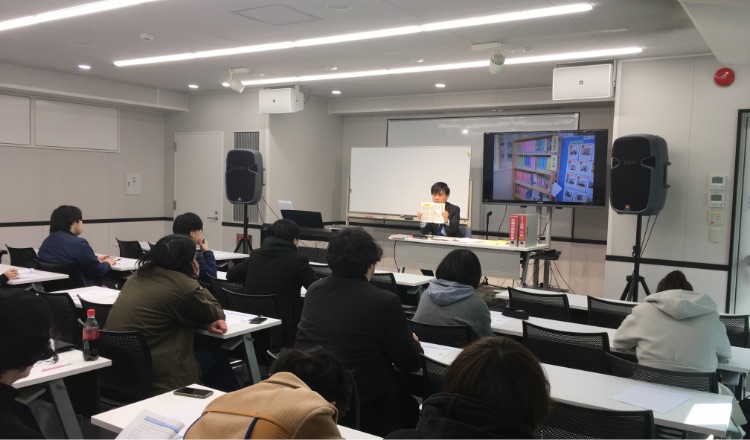 Employment guidance / classes (October-December of the first year)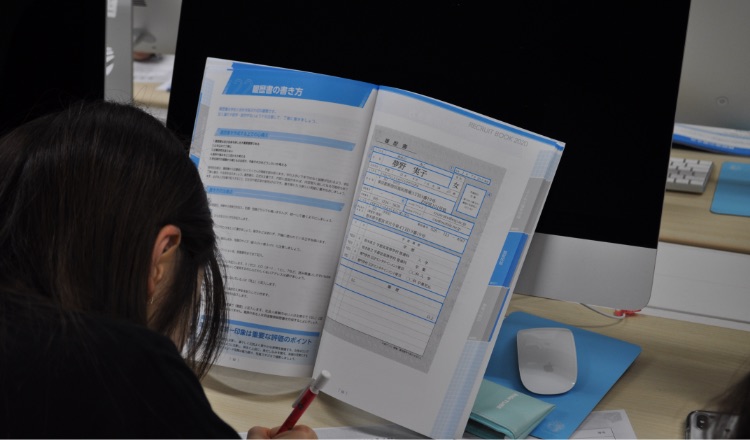 ESP Gakuen Original Career Guidebook Distribution
(October-December 1st year)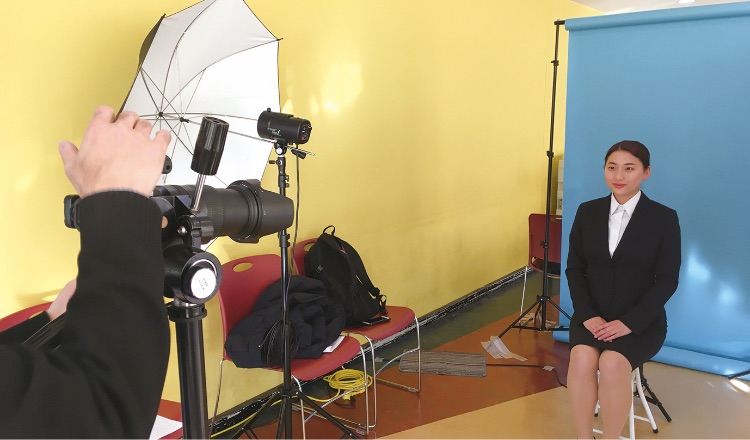 Job hunting photo session (February 1st year)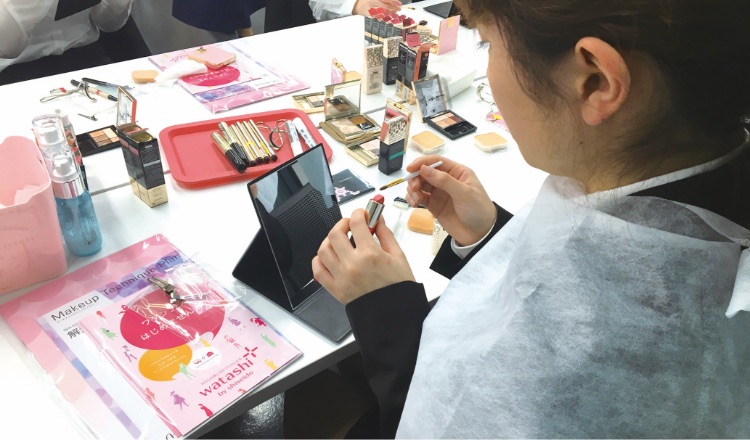 Job Hunting Makeup Course (February 1st year)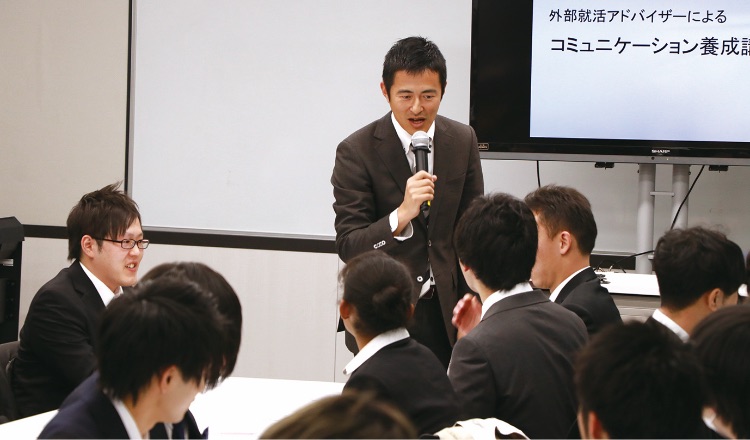 Employment seminar by a special lecturer (2nd year to April)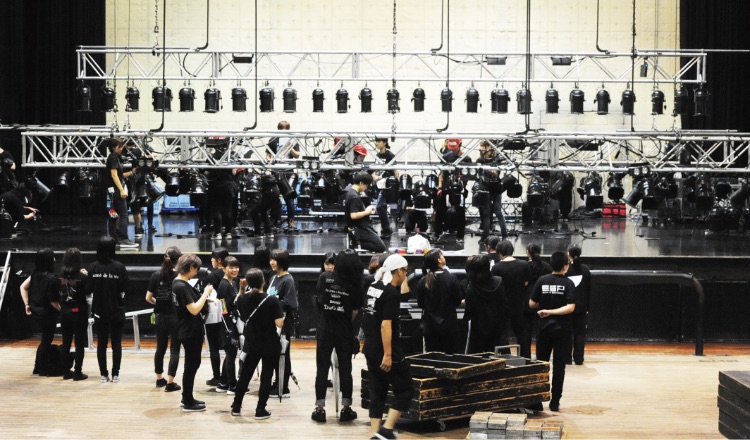 Corporate training / internship (from May of the second year)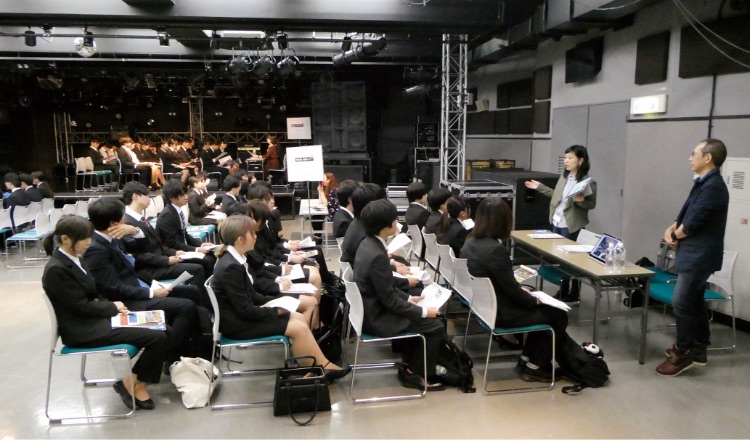 Joint company information session (from May of the second year)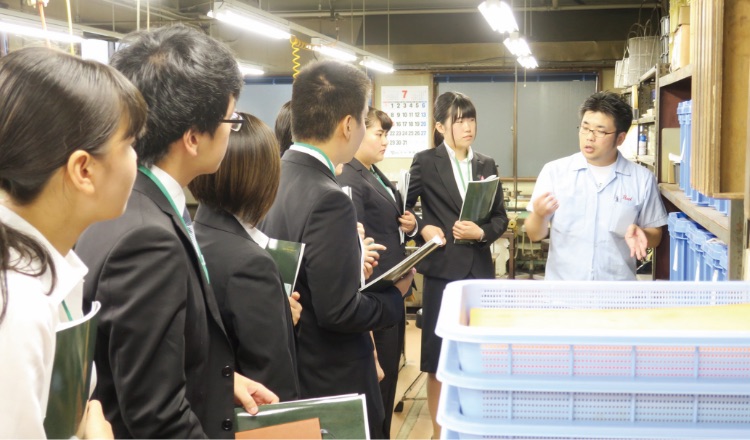 Company visit / tour (from June of the second year)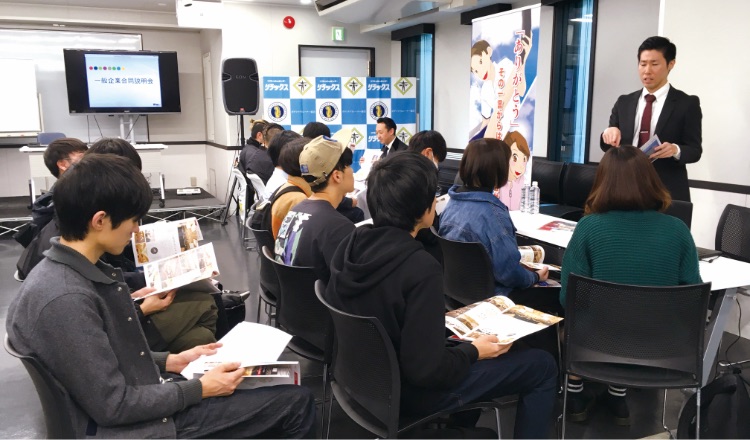 On-campus company information session (June-December 2nd year)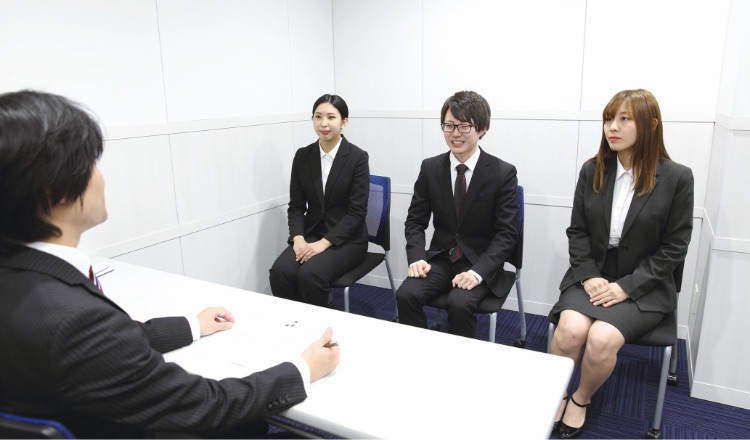 Interview practice (as needed)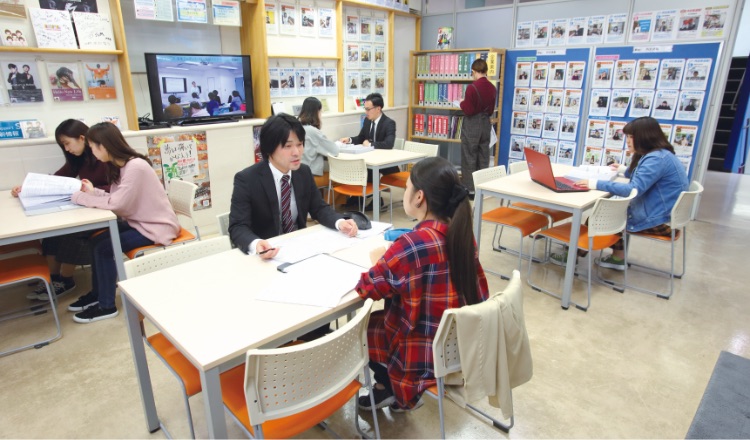 Individual career counseling (as needed)
Transfer to university
More than half of the universities in Japan have a "transfer admission"
If you have a "Technical Associate, Senmonshi" degree and have graduated from ESP,
transfer to a university is also considered as one of your career paths.
At ESP Gakuen, we support students who want to learn more and gain more experience.
Music activity support
ESP Gakuen is a specialized training college whose parent company is the "ESP Group" centered on ESP,
a musical instrument manufacturer.
By sharing the audition information in the debut support section of all ESP colleges.
Audition preparation, music activities or finding for members! Student Support Section will fully support you even after graduation!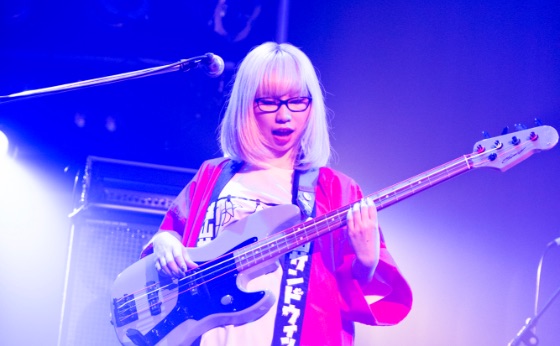 On-campus contest (photos excluded)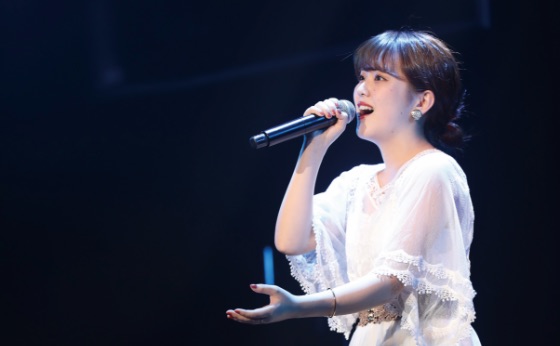 Music competition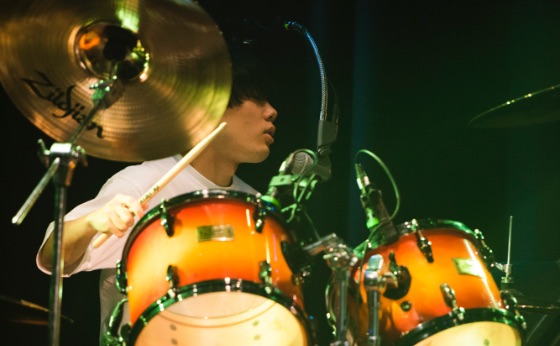 ESP student limited audition (photo excluded)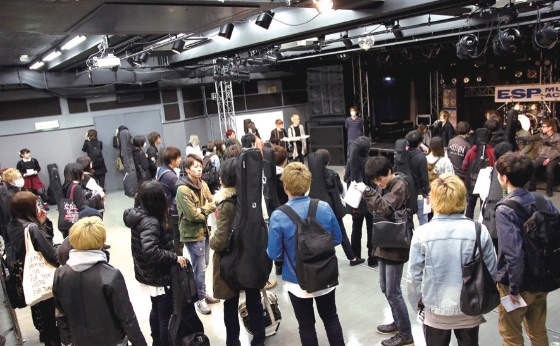 Support for band activities on campus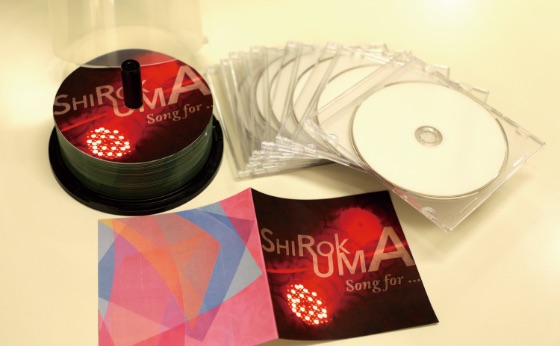 Original CD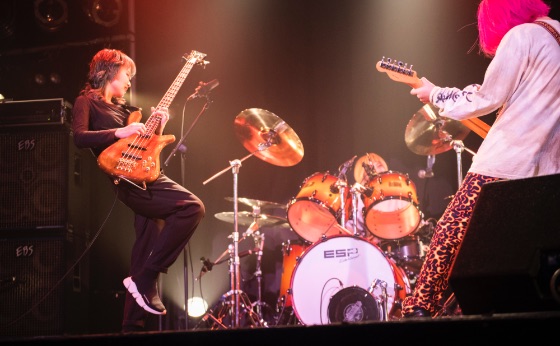 Full support for off-campus live performances
(photos excluded)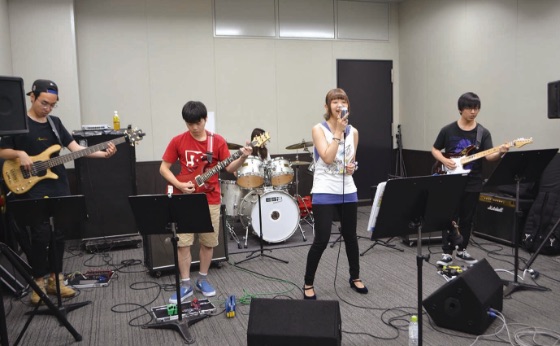 Studio / classroom free rental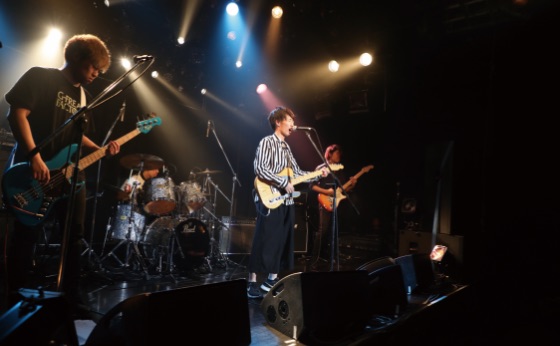 Voluntary planning live support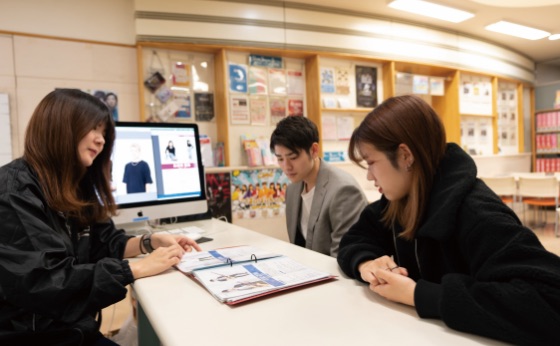 Self-produced advice