A specialized training
college in entertainment
ESP GAKUEN is a comprehensive music college operating as the domestic education department of the ESP group, one of Japan's leading guitar makers. ESP GAKUEN has 4 colleges specializing in entertainment education, all with close ties to the music industry. So, ESP students have plenty of opportunities to study in the field, and it is a college that you can get the experience and qualifications for employment and participate in artist activities according to industry standards.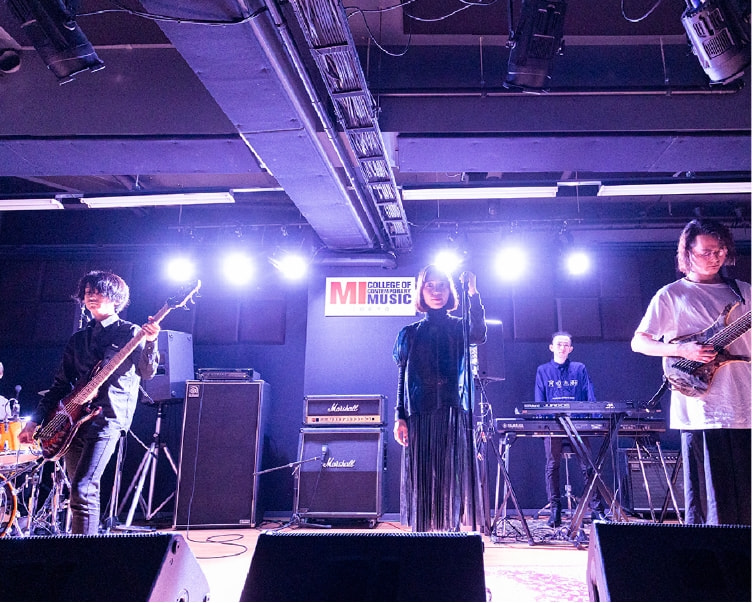 Same curriculum as
Hollywood
Being a sister school to Musicians Institute (Hollywood), MI JAPAN was established in 1995 through a partnership between MI and ESP. MI JAPAN offers the same curriculum as MI Hollywood. In 2018, we established MI Tokyo as part of the ESP Education Group, located near ESP sister school at the heart of Tokyo.
LEARN MORE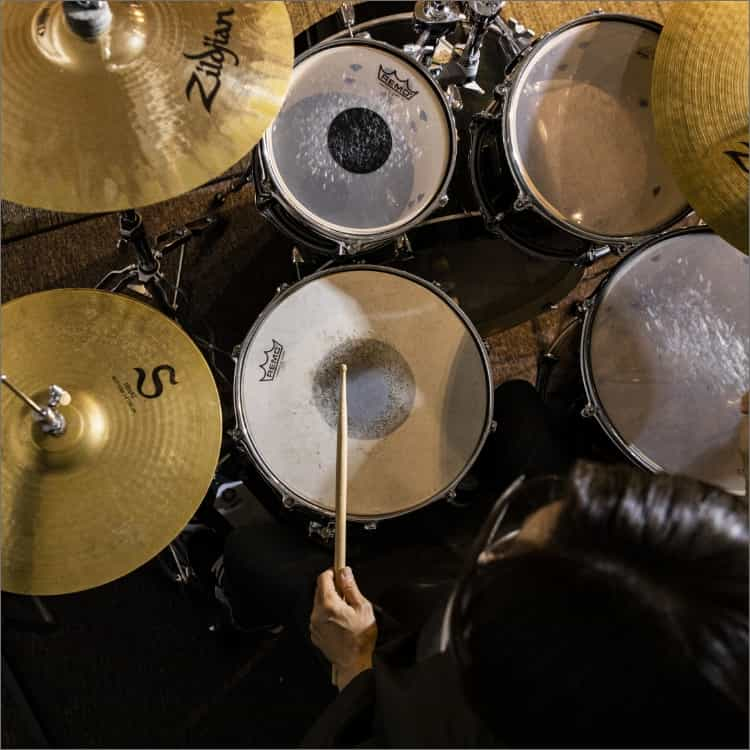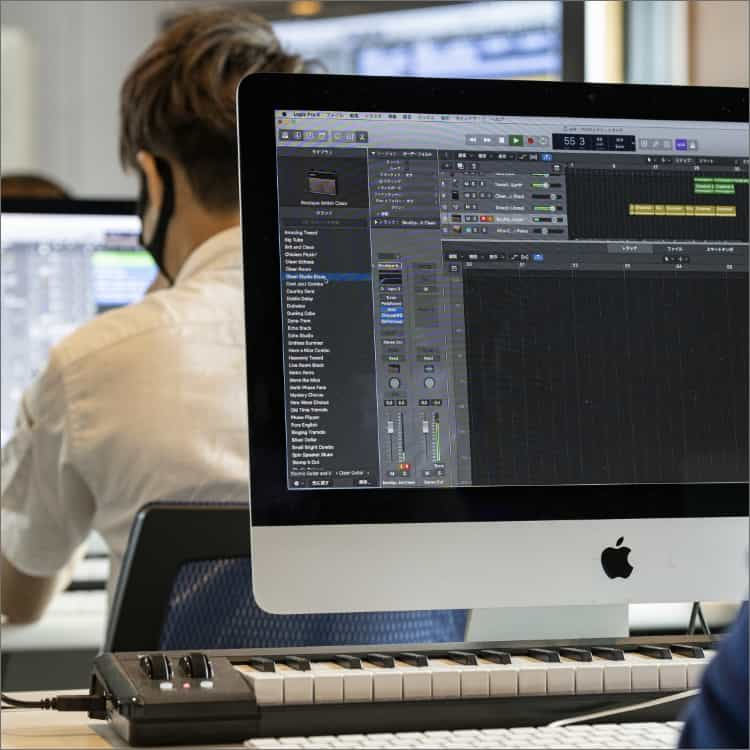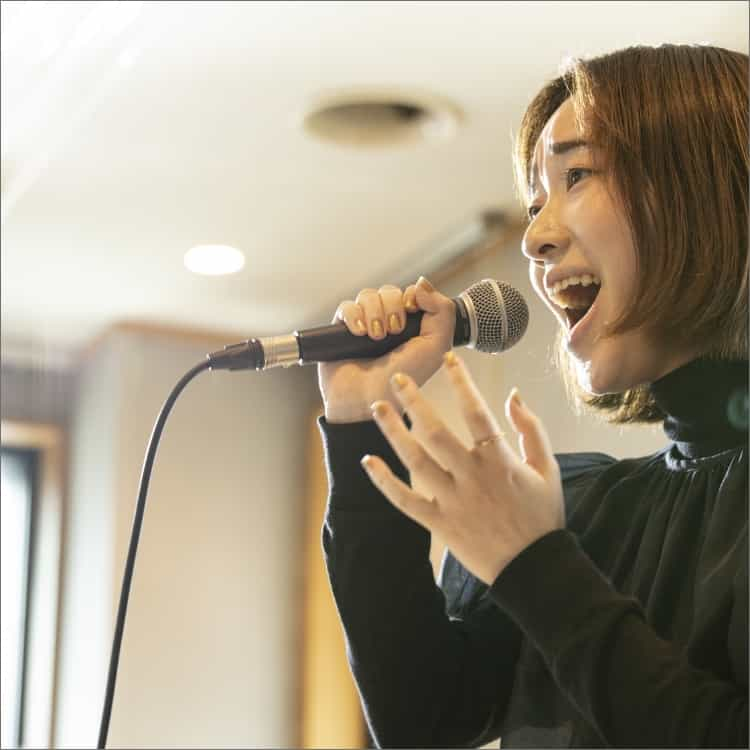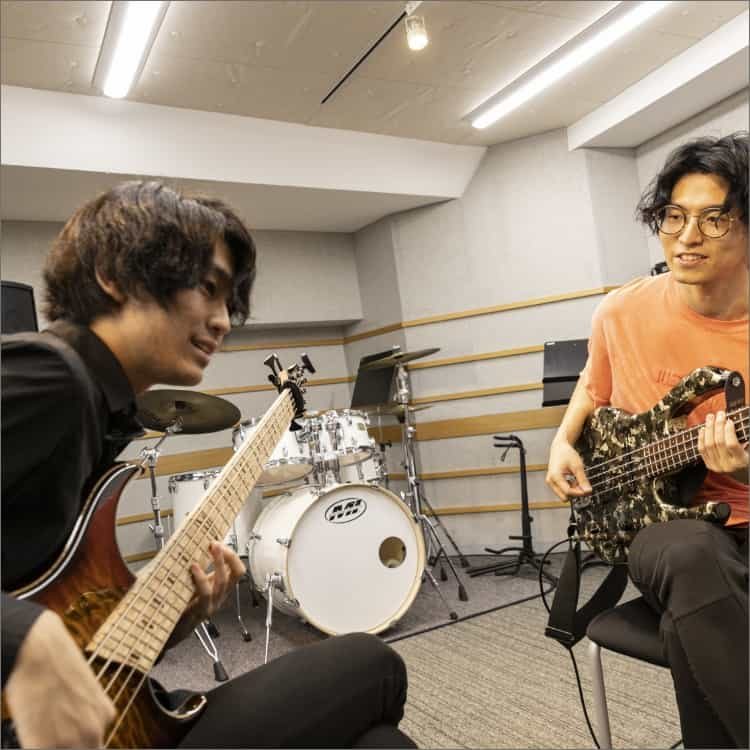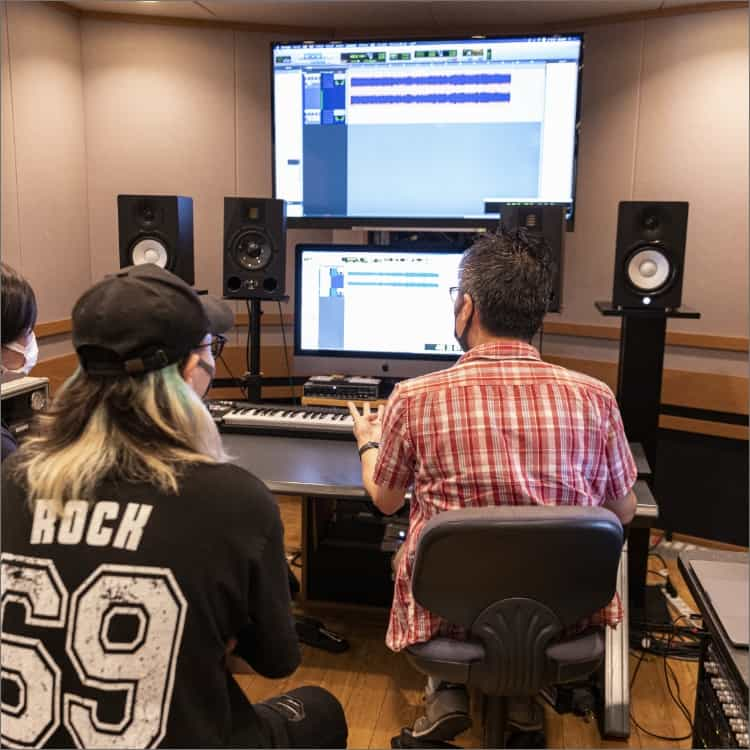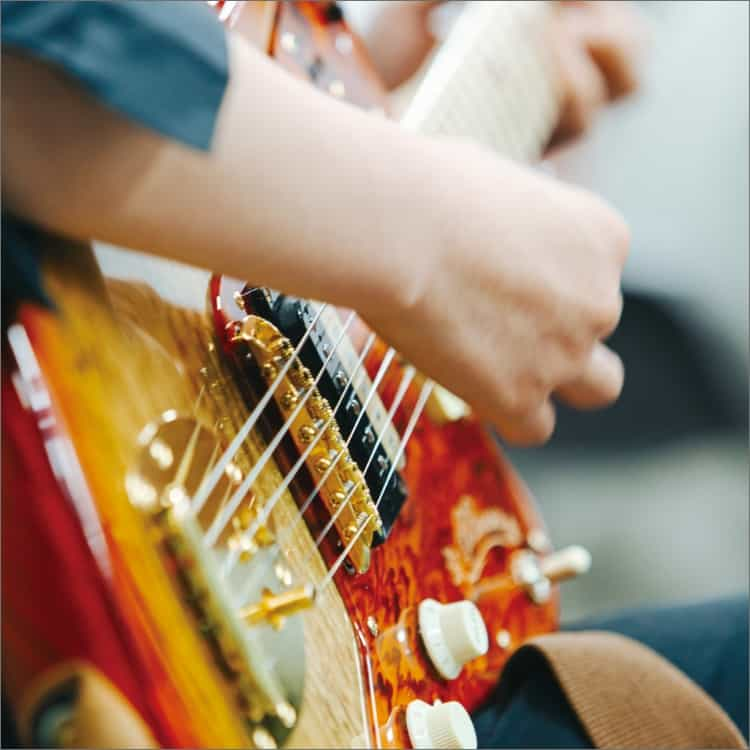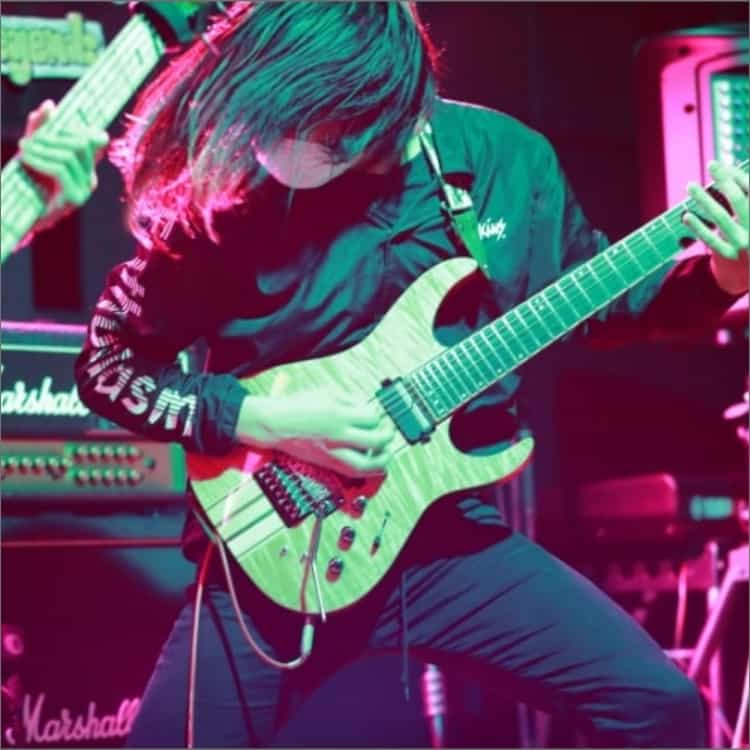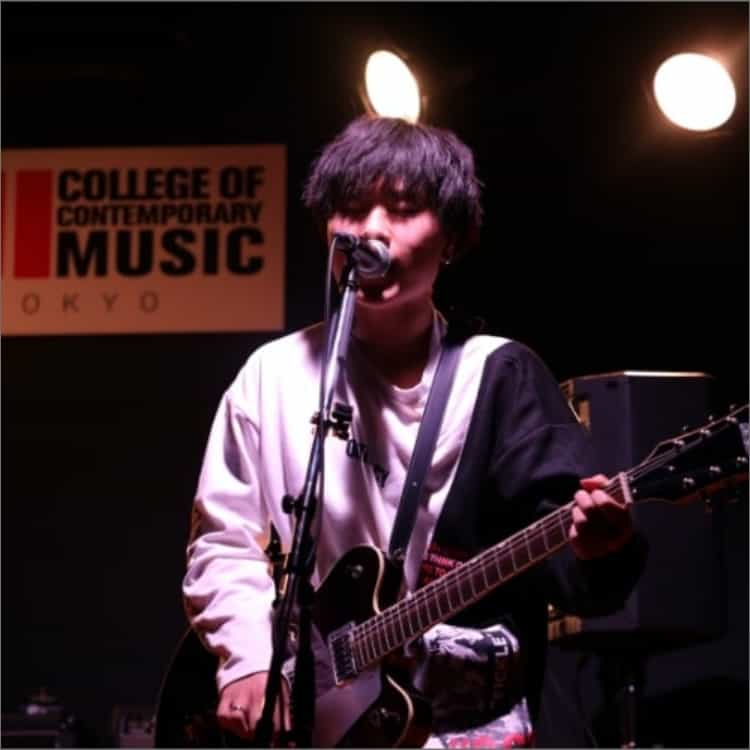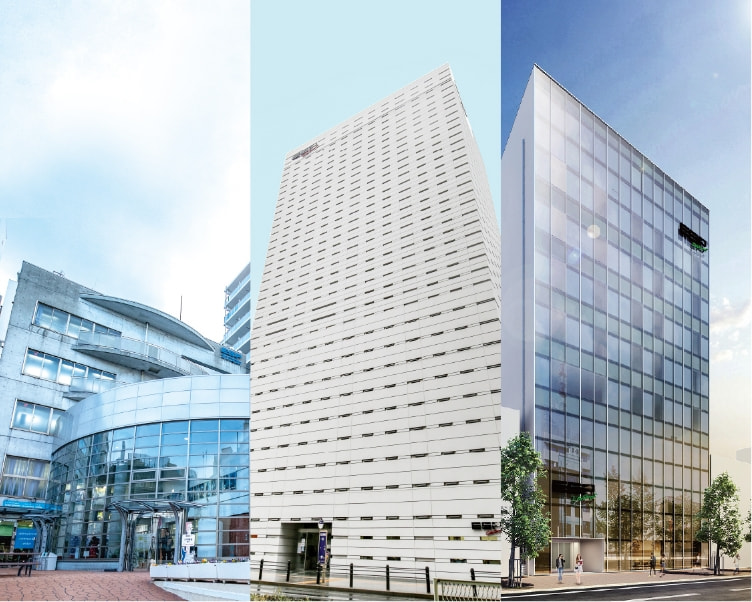 Preparing you for
a Successful Career in Japan
Our schools, which are located in Tokyo, Osaka, Fukuoka, offer education that trains future talents in the entertainment field. We have produced a diverse workforce in the fields of artists and musicians, concert staff (lighting and PA), wind instrument repair, and piano tuning.

The Guitar Craft Department is also unique to our school, which originally began from ESP, a guitar manufacturer. The facilities at school enable students to learn not only the design, production and repair of guitars, but also of equipment such as amp effectors.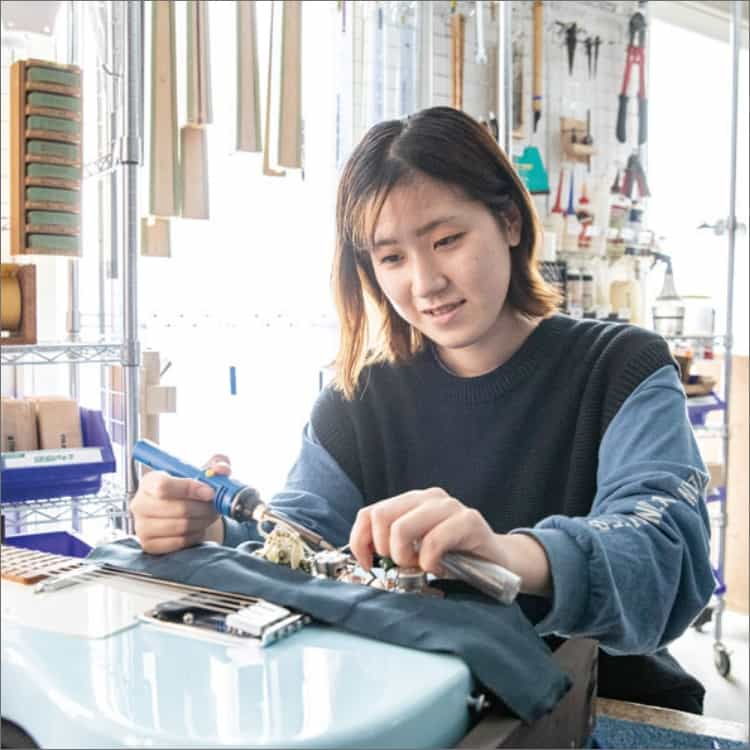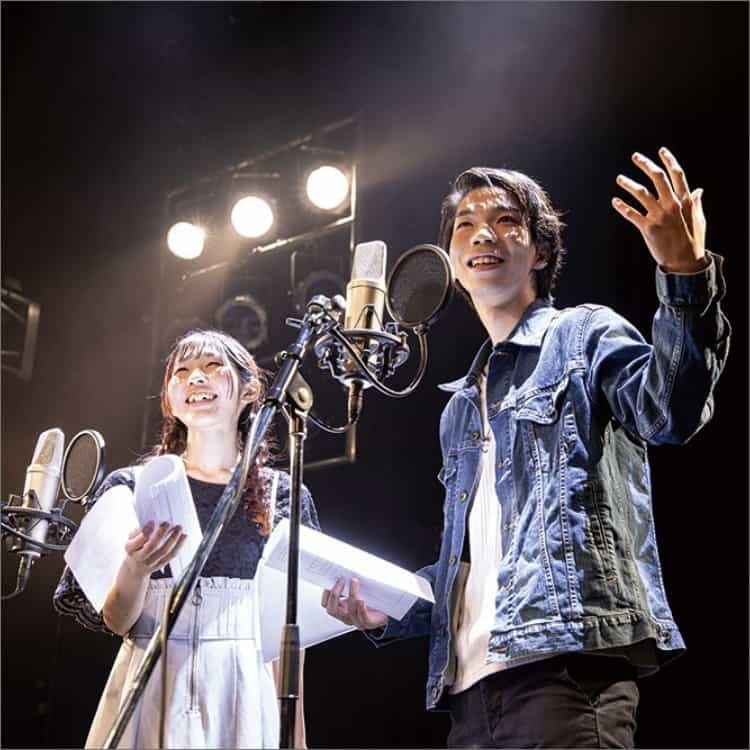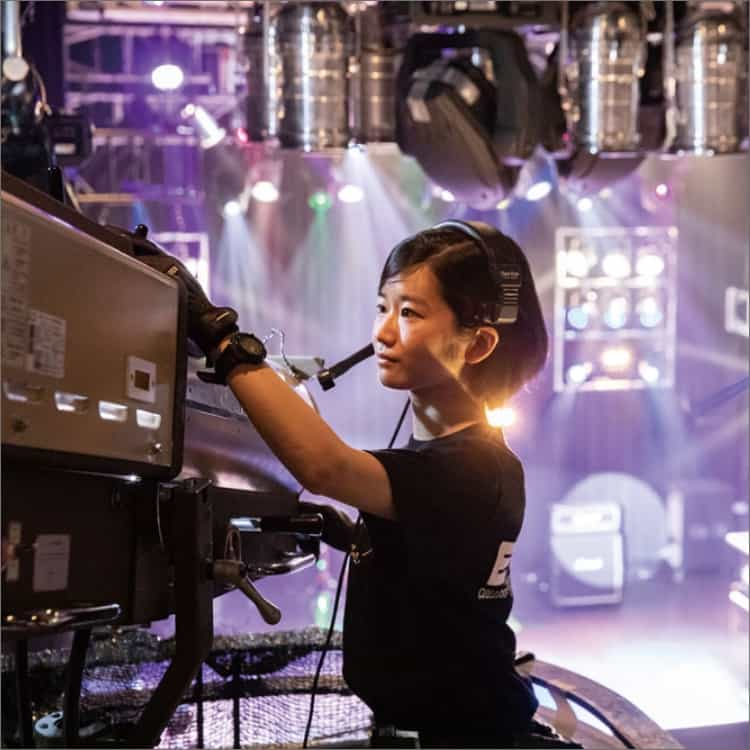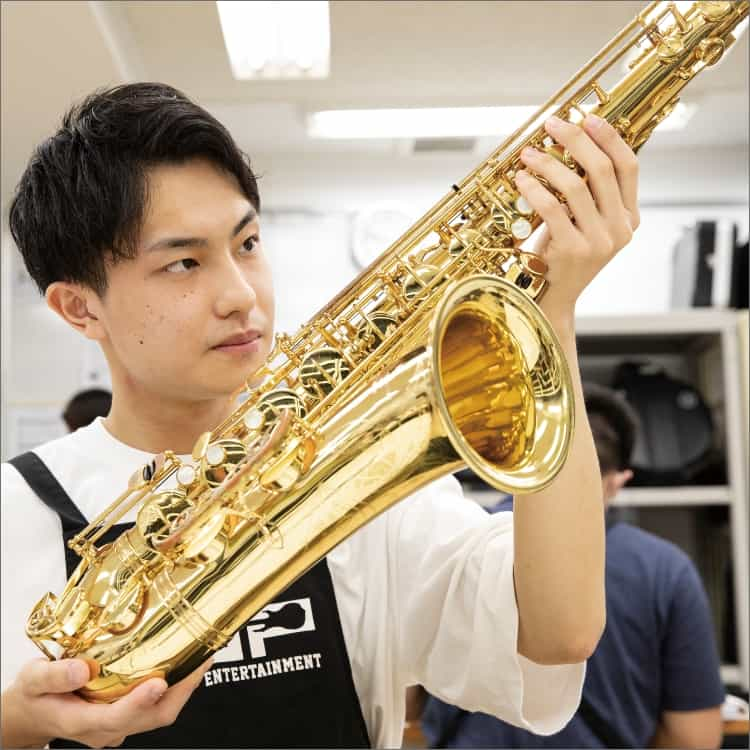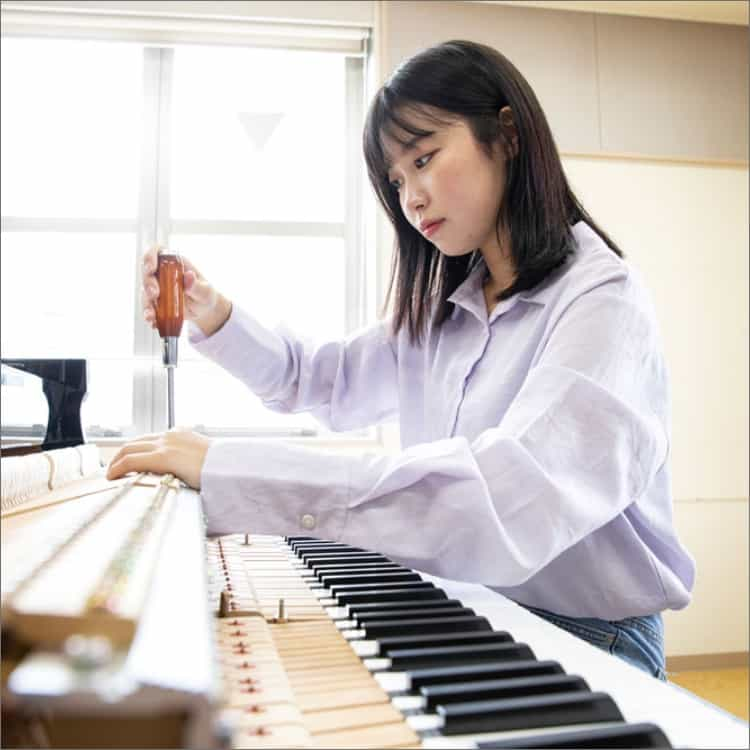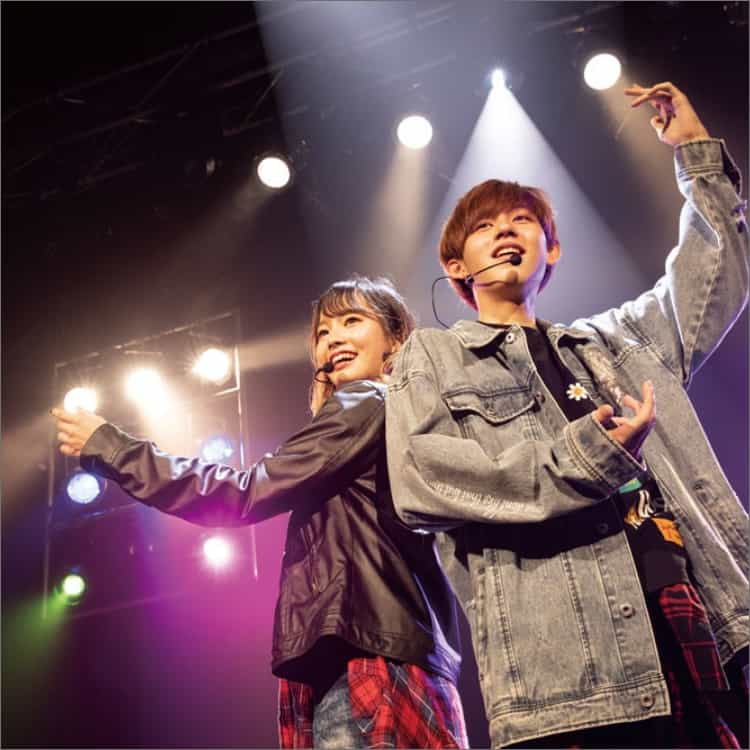 PICK UP COURSE
The guitar craft course teaches the guitar-making techniques of ESP, one of the world's leading guitar makers, to students even starting from the entry-level.
By learning specialized knowledge and techniques related to guitars, such as production, design, and repair to amplifiers, effectors, and other peripherals, you will develop the ability to play an active role in the guitar industry.
All wood and parts used in class are provided by the school, and students can learn with the same tools and equipment used by professionals.

LEARN MORE

In the "Net-Musician Course", a new course to be established in April 2024, students will learn technical lessons ranging from the basics of musical instruments to advanced techniques, as well as video editing and DTM lessons, to develop their individuality and nurture the next generation of artists.

LEARN MORE

ESP students to become next-generation professional voice actors active in animation, dubbing, and on stage.
A voice actor is a job that requires a variety of talents in addition to acting skills.
We aim to develop our students' skills to be active as a professional actor, such as acting, dancing, narration, and dubbing.

LEARN MORE

LEARN MORE

LEARN MORE